Brad Pitt launches his own furniture collection
Brad Pitt doesn't stop to surprise. Now he is launching his own furniture collection in partnership with furniture designer, Frank Pollaro.
Some actors start making their own wine, while others turn to using their hands as a foil to the more cerebral craft of acting. In his turn, Pitt has revealed his interest in interior design and unveiled his first limited edition range of furniture. He's designed a bed, an armchair, a series of tables and even a bath tub made for two people, all with a nod to the Art Deco style.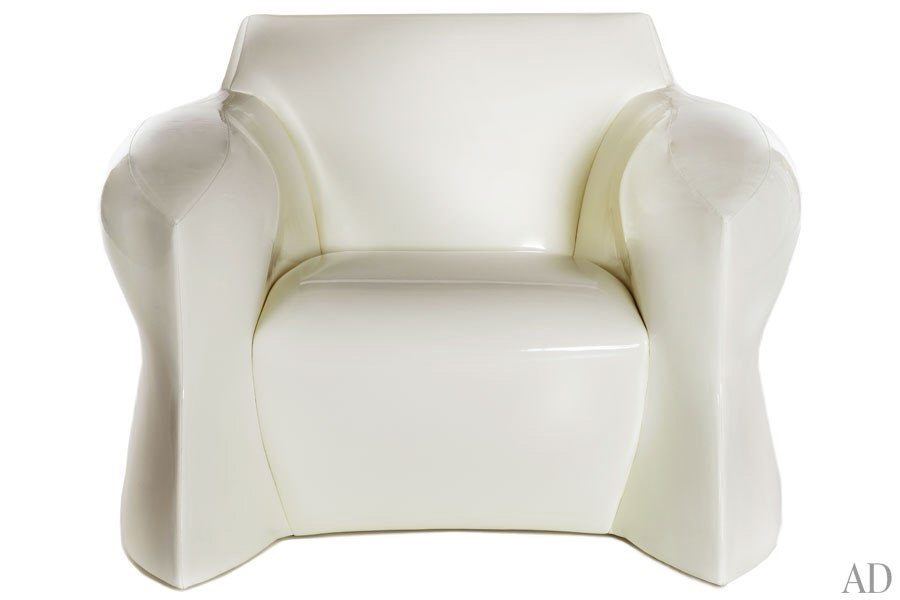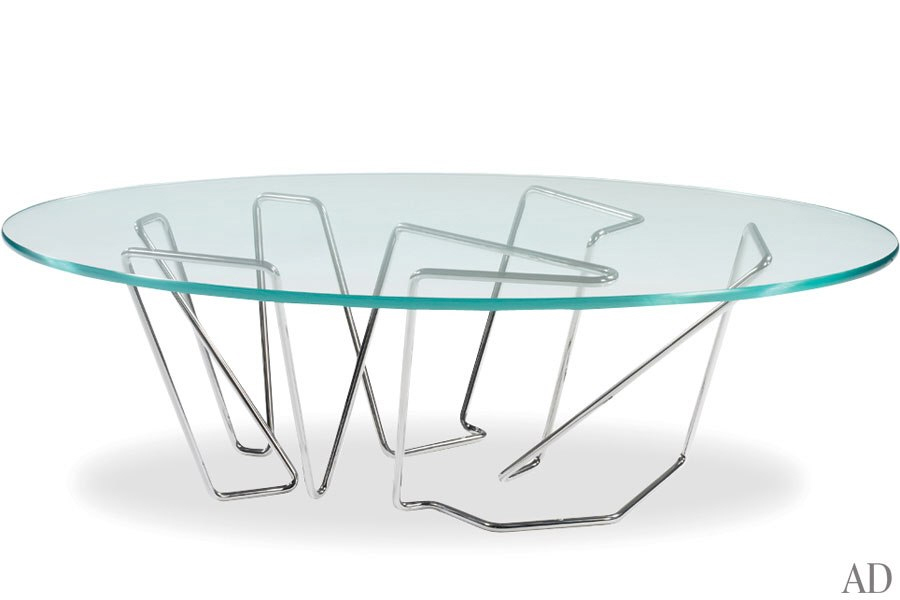 To decide which of Pitt's ideas to produce (there are "literally thousands," according to Pollaro), the two men regularly get together for meetings "lasting anywhere from seven to ten hours," Pollaro says. "We talk about design, about materials, about craftsmanship, about classicism, about modernism. He has a respect for the masters of design."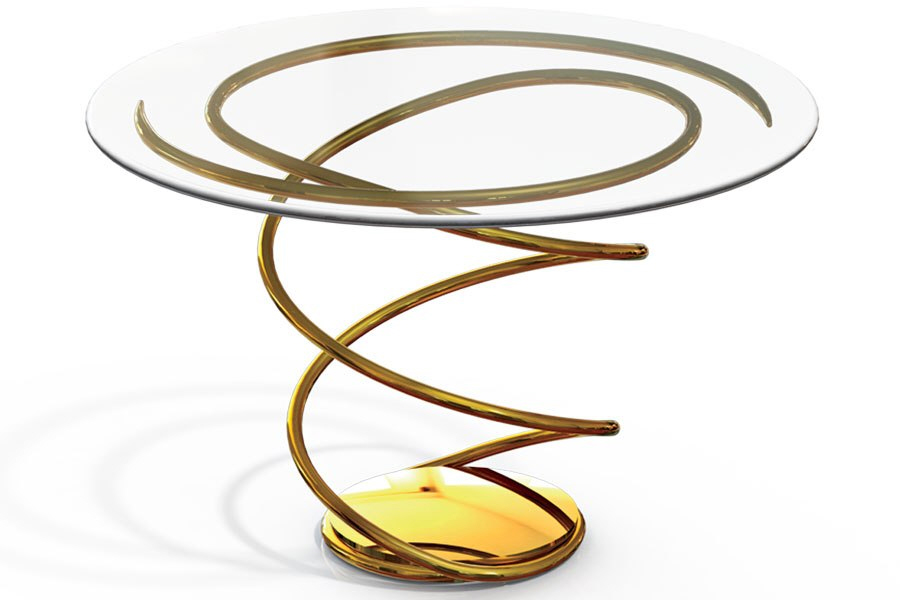 Describing himself as "bent on quality to an unhealthy degree," Pitt says Pollaro "embodies the same mad spirit of the craftsmen of yore, with their obsessive attention to detail. It just so happens Frank and I speak the same language. And we both have a predilection for far too much wine."
The entire initial designs, customizable in a variety of materials and finishes, will be made in numbered editions or limited production and signed by Pitt and Pollaro. Though Pollaro declines to discuss specific figures, he notes that his prices are "typically at the highest end of the custom-furnishings scale, and these will be up there, even north of that." But, he adds, eventually certain pieces may be adapted for larger-scale production, in different materials—a chair in molded plastic, say. "The same chair we charge $45,000 for might sell for a fraction of that," he says.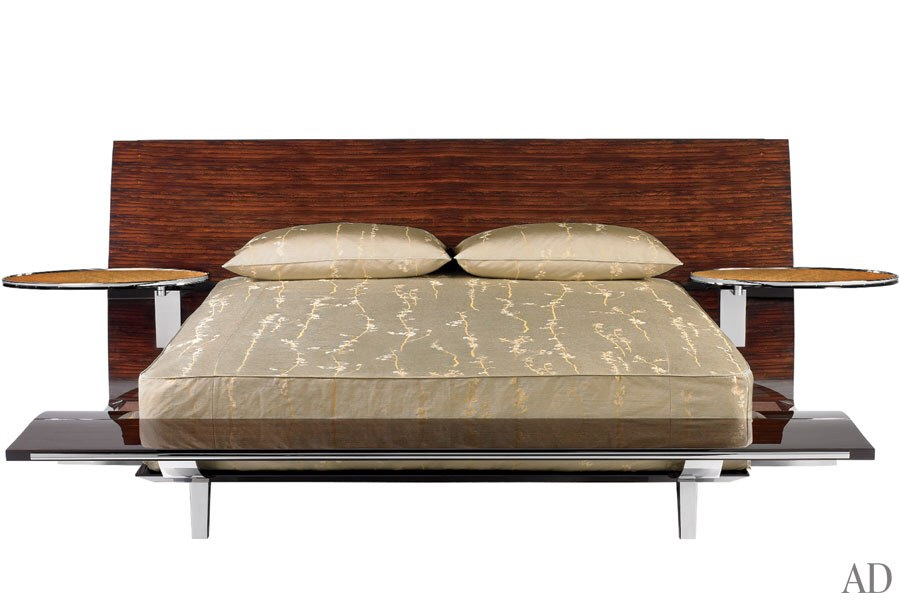 Brad Pitt will unveil the range in New York later this month. Stay tuned, we'll be there!